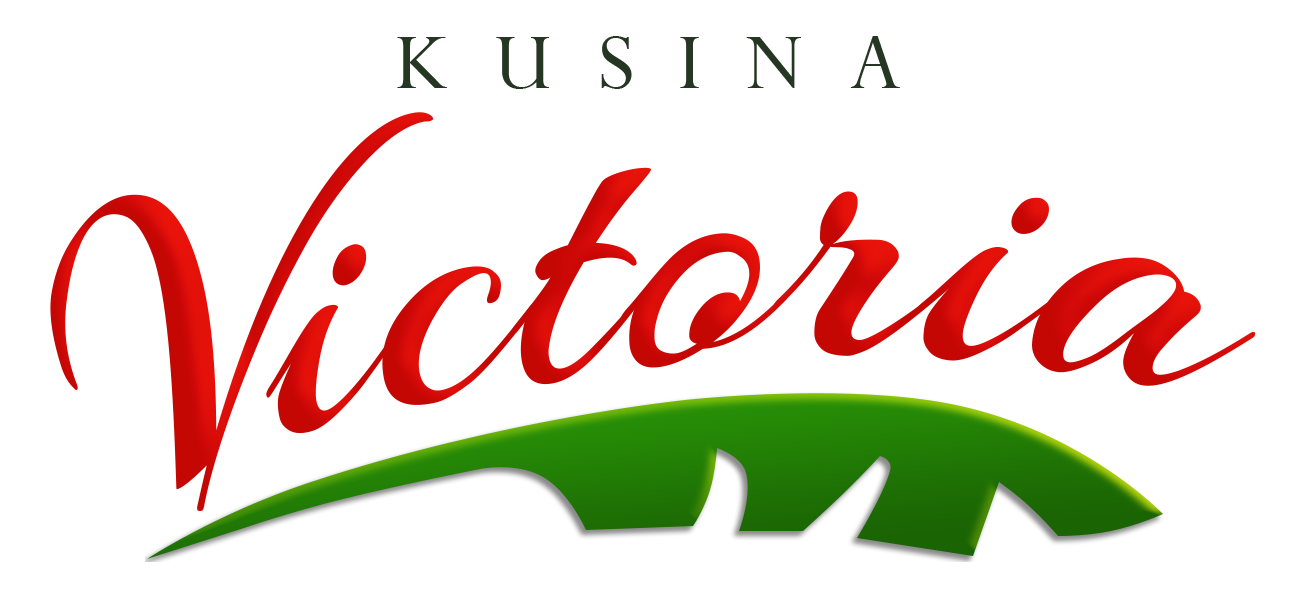 From Shop-VSS to Kusina Victoria
Kusina Victoria brand started in 2019. The brand launched with Christmas Ham which was a big hit in the Filipino-Danish market. Eventually, the brand expanded to Ube Nation Purple Yam Flavoring and 20kg Jasmin Rice.
Exploring more ventures, Kusina Victoria continued to expand its business by importing Filipino goods direct from the Philippines. With periodic containers with more than 500 product ranges, distribution to Filipino stores in Europe has flourished as well.
Kusina Victoria Import-Export and Distribution aims to reach more Filipinos in Europe and hopefully worldwide in the future.