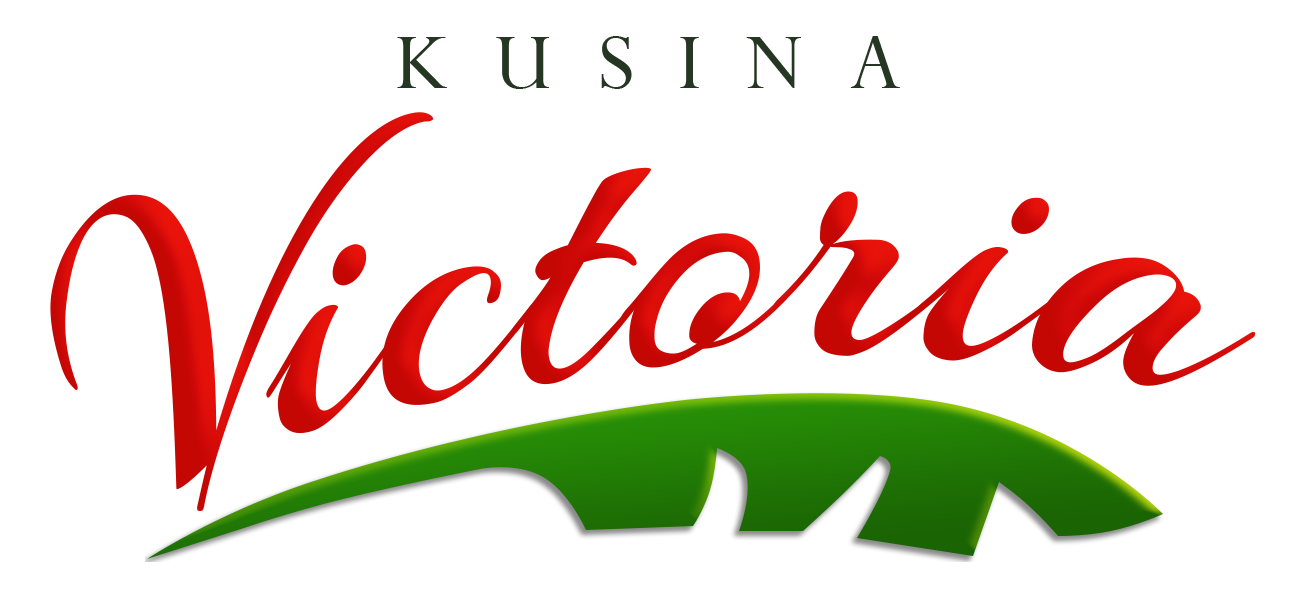 Proud to create Authentic Filipino products for Scandanavia and neighboring countries, Shop-VSS indulges its customers with delicious food and flavors.
Premium Long Grain AAA Jasmine Rice
Direct from Asia, our own Kusina Victoria Jasmine Rice is a premium product that is perfect for every Filipino household. Simply because Rice is Life!
Salo-salo Glazed Ham
The sumptuous taste of Filipino Glazed ham is perfect for sharing (Salo-salo). This smoked, pineapple-orange style ham, covered with sweet glazing is the ultimate dining surprise for the Holiday season.
Ube-nation (Purple yam Flavor)
Because the Philippines is an Ube-nation, everyone has to have ube (purple yam) in their kitchen all the time. Ube or purple yam is a common ingredient used by the majority of Filipinos for desserts. Ube-nation flavoring will surely make every household cheer for Filipino cuisine.
From Shop-VSS to Kusina Victoria
Kusina Victoria brand started in 2019. The brand launched with Christmas Ham which was a big hit in the Filipino-Danish market. Eventually, the brand expanded to Ube Nation Purple Yam Flavoring and 20kg Jasmin Rice.
Exploring more ventures, Kusina Victoria continued to expand its business by importing Filipino goods direct from the Philippines. With periodic containers with more than 500 product ranges, distribution to Filipino stores in Europe has flourished as well.
Kusina Victoria Import-Export and Distribution aims to reach more Filipinos in Europe and hopefully worldwide in the future.